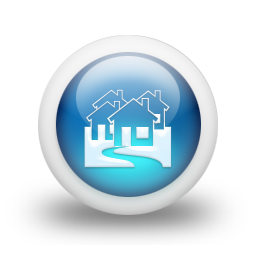 Personal Computer Services

New Computer Set-up


Did you buy that new computer and need it set-up properly? We can set-up that new computers and train you on it's features. Our technicians are kind and patient and will never talk down to you. We are great with computer novices and people who are tech savy!

Slow Computer Tune-up

Is your computer running slow and you're not sure what do to? We love working on slow and older computers. We will assess the problems and give you an estimate to repair or replace your computer if it is not worth fixing. No need to be scared about viruses and spyware we will show you how to protect yourself and offer virus removal services.

Computer Diagnostics

Something has gone wrong and your computer just won't start up? There's nothing worse than going to turn on the computer and it won't start-up. We can help you figure out the problems and get it working again. We have professional industry standard diagnostic tools to test each part of your computer and find out if a part needs replace or Windows just needs repaired.

Wired / Wireless Network Set-up with Security

Have High Speed Internet and need to get all your devices connected? We have years of experience in networking and get help your configure your network and get everything connected together. We can also get your printers and files shared across your network.


Personal Data Backup to CDs, DVDs, and External Hard Drives

Something went wrong and all your family photos are gone!!! We can try our best to recover them. We will put forth our best effort to recover your data. In the event of a failing hard drive we can recover your valuable files in most cases. In the event we can't we will recommend an advance data recovery service like DriveSavers.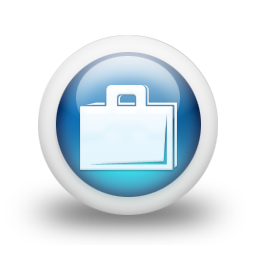 Business Services
Website Design - Design a website that looks professional and works for your business needs.

Want to get a website started for your business but, not sure where to start? We can walk you through the process.
Worried about the costs? We can give you an honest estimate for our services and train you how to update your website yourself. This will save you time and money in the future.

Network Consultation, Network Design, Server Maintenance for Small to Medium size businesses

Have multiple computers in your office and need to be able to share printers and documents between computers? We are well trained and have years of experience in managing servers and client computers on your network.

Need someone to come to your office, physically clean the dust and dirt out of the computers, and tune them up? We are not afraid to get dirty! Cleaning and testing your computers every 6 months will help prolong the life if the computers and catch problems before they become a disaster.

Looking to add more computers and a better system to connect and manage them? We can assist with the planning and purchasing of computers, servers, and all the switches and routers to connect them.

Have a server and no IT person to manage it? We are available after hours to come to your office, and assess the condition of your system with little impact to your users.