Contact Us today to schedule your In-Home/In-Office appointment. You don't have to deal with computer issues, when we can fix them for you!
---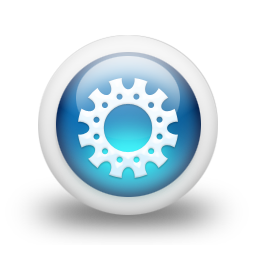 Featured Service - Custom Web Programming

Do you need a program designed specific to your business needs?

Are you unsure of the scope of your project?
We can help you with these issues and so much more. You have found a trusted business partner with us.

Let us help you take the mystery out of your project and, show you all of the affected areas of your business.

Contact Us for an appointment today!
---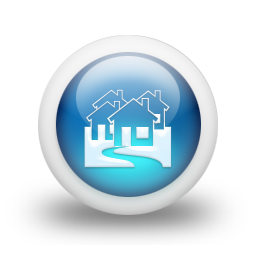 Personal Computer Services

New Computer Setup

Slow Computer Tune-up

Computer Diagnostics

Wired / Wireless Network Setup with Security

Personal Data Backup to CDs, DVDs, and External Hard Drives

Remote Support - Using LogMeIn or Windows Remote Assistance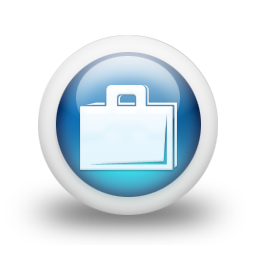 Business Services

Website Design - Design a website that looks professional and works for your business needs.

Custom Web Application Deveolpment - When you need a specialized tool or interactive form created for your business.


Network Consultation, Network Design, Server Maintanance for Small to Medium size businesses